Invisible Back Posture Orthotics
Perfect shape: continue to use, gradually return to the normal body, back straight. Add to your charm, Maybe it will make you a little taller.
Do you have a hunchback? Or children often Lying down do homework on their stomachs on their desks? Or long hours at work with a sore back and a habit of hanging down and play with your phone?
Use Back Posture Orthotics to quickly change your state
One-handed elastic band: new design, double elasticity, comfortable experience, double safety.
Quality flannelette: exquisite workmanship, comfortableexperience, beautiful and fashionable.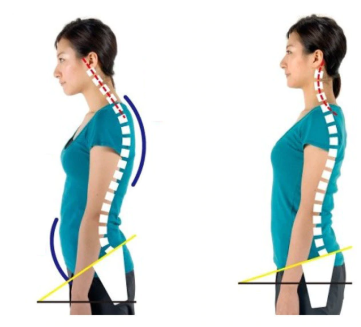 Invisible Back Posture Orthotics
Material: Polyester
Size: Adjustable
Color: White, black
Size: S(30-38CM), M(35-43CM), L(38-46CM), XL(40-48CM)
Package Included: 1 * Chest Belt