Snoring can lead to a poor dream, day fatigue, irritability and the increased problems with health. If your snore does not allow sleeping to your partner, he can also cause some main problems in the relations to occur. Decision? Receive this Anti-snoring Chin Belt NOW!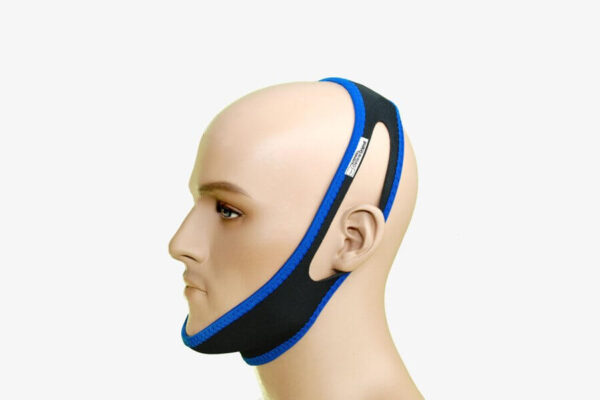 It is a surprising product, which could Reduce Effectively snoring, allowing the user to hold their natural provision of a dream. It works, just preventing the air stream filtering from your mouth. Your chin firmly in the situation of stability encourages breathing through your nose.
The anti-snoring Belt of the Chin is made of High-quality Material so that it was very long. It is easy to correspond, carry and support! Uniform because this belt of a chin Adapted could also stretch for 72 cm in length! You deserve a good dream every night, receive it now!